Review of our Yoga & Ayurveda Weekend Retreat from 25. - 27. August
What a wonderful weekend we had in an intimate setting of a small group of yogis and yoga beginners to explore Yoga, Ayurveda and a healthy, relaxing lifestyle. The Hotel Giardino Mountain was the perfect host for such an exploration and offered us a warm welcome, exquisite food creations and beautiful scenery.
The program was divided into 4 Yoga and meditation classes, an ayurvedic cooking class, ayurvedic meals and Spa treatments, plus a spectacular bike ride on Sunday morning to Lake Lej da Stanz for a yoga session surrouded by mountains, pinewood forests and a picturesque lake.
For more details about Ayurveda, consultation or treatments GO HERE.
Our next events
Retreats: Did you miss this retreat? Don't worry we are already busy planning the next one and will share it with you as soon as possible. If you are interested you can always send us an Email and we will email you FIRST, with news on Retreats.
Event: Already mark Sunday the 5th November from 17.00 - 18.30 in your calendar. We are inviting you to a Candlelight Yoga with live Music at Atlantis by Giardino. This gracious, delightful Yoga class will be sprinkled with Yoga Flow elements and Yin Yoga poses. Deddou, the Yoga Teacher, designs this yoga experience to support you feeling extra balanced and peaceful. Eliana Burki, internationally known musician, will take you on a journey through sound by singing with her amazing voice and playing a variety of instruments to soothe your entire being. Be prepared for a truly magical experience. Ayurveda Dinner Special: Enjoy a light, ayurvedic 2 course meal after the Candlelight Yoga at the Hotel's restaurant Hide & Seek for only 39 fr.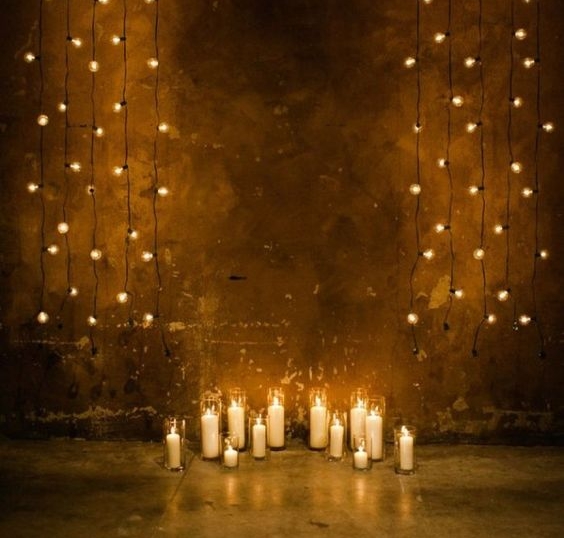 ... and the winner is...
During our Sunset Yoga Sessions at Atlantis by Giardino this summer, you could win an Ayurvedic consultation at Stephanie Albert, Ayurveda specialist at Giardino. The lucky winner is Nadine Hasler from Zürich - Congratulations!!! You will contacted by Stephanie Albert directly.